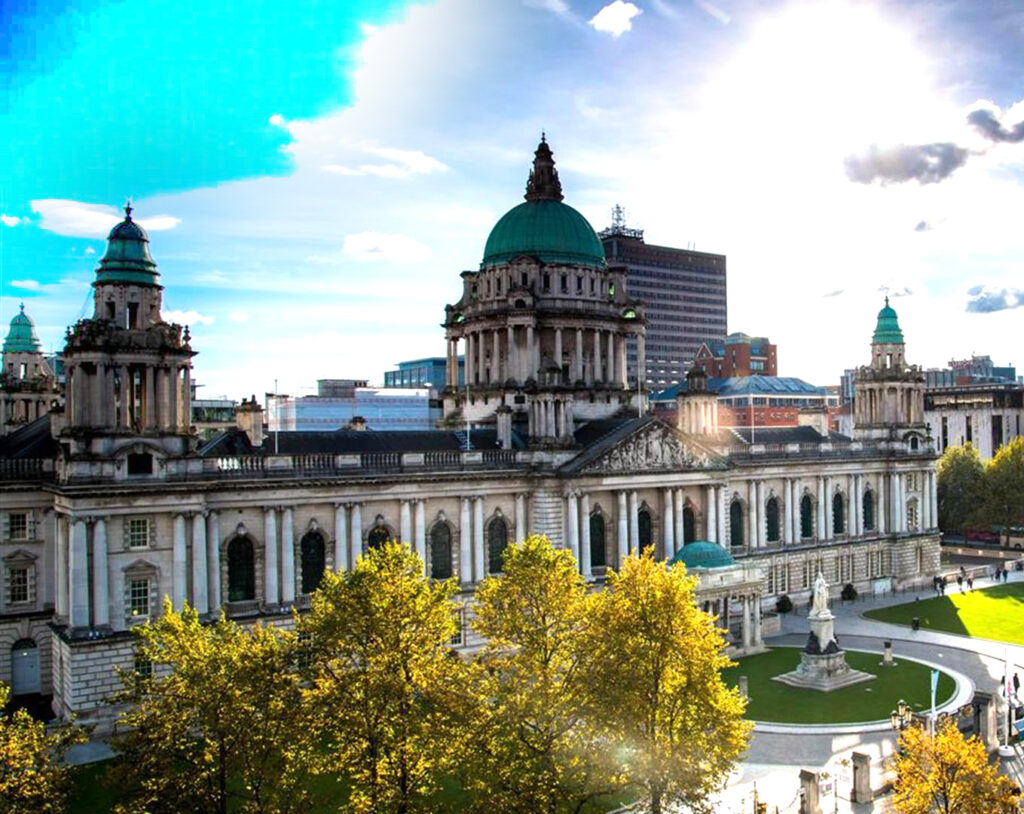 Some brothers accidentally met in Belfast in 2005, who found to be of same interest with regard to the church and spirituality and decided to come together, which was the initial form of the first Indian Pentecostal Fellowship in Northern Ireland, they named it India christian Assembly. Later in 2013, the ICA Belfast has become the Indian Fellowship of UT Belfast Church, a beginning of new era.

A place of fellowship, love, care, Word, prayer… a true place of spiritual nourishment.
Members in the church consists of members from Indian Pentecostal church of God (IPC), Church of God (CoG), Assemblies of God (AG), Sharon fellowship Church, New India Church of God, New India Bible Church, Suvartha church and and other independent pentecostal denominations from India. We celebrate the work of God in Malayalam. 
Being part of Elim Pentecostals in the UK, we are now part of a long history of pentecostalism in the UK.
PROGRAMS
We have multiple programs and activities. However, during the Covid-19 pandemic, our programs are currently limited.
Sunday Service : 9:30am – 11:30 am
Childrens & Youth Club : Saturday 4pm -5pm
Saturday Meetng : 5pm – 7pm
Wednesday : Intercessory Prayer 6-7pm
Youth Meeting : 4th Saturday of every Month
Bible Quiz : Every Saturday
Ladies Meeting : Every Second Saturday
Fasting Prayer : Every 3rd week end
Most of these programs are conducted in Zoom platform at present. However, expecting to have church premises opened by 2nd week of March 2021. Then we will have certain meetings moved over to the building.