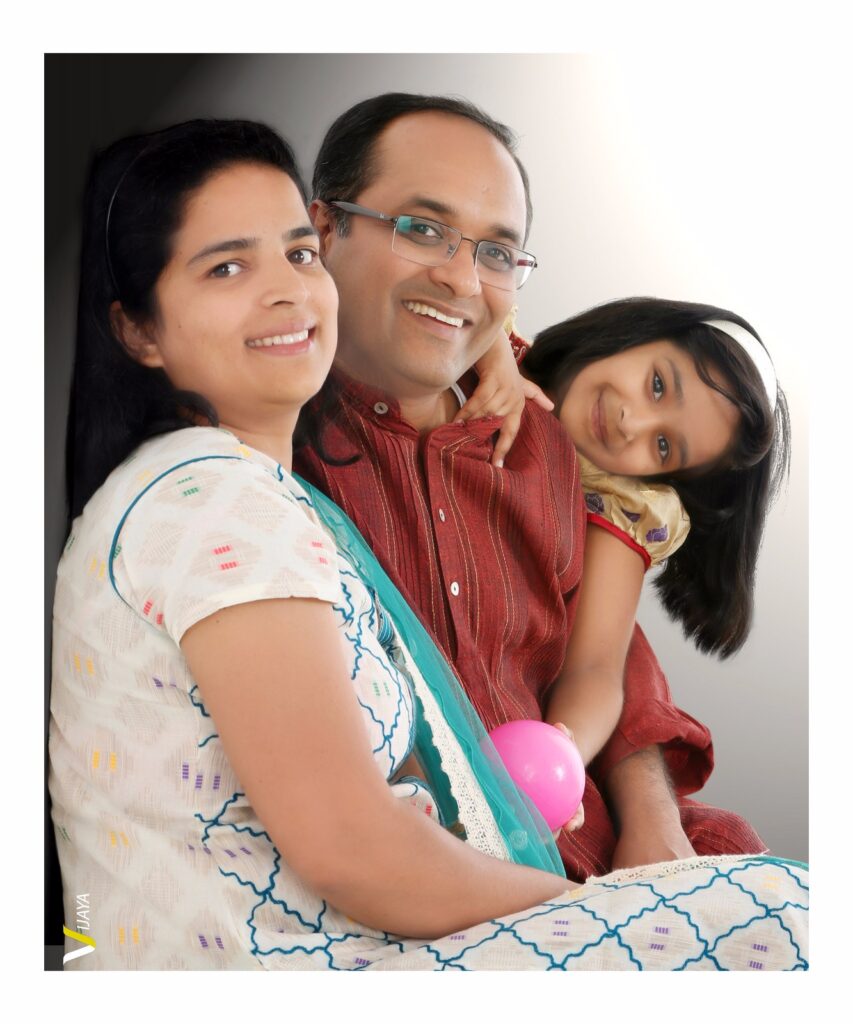 Pastor Jacob George (Josymon)
Hails from Chengannur of Kerala state in India, Pastor Jacob George was born as the elder son of a missionary family in Malappuram, a Muslim populated land in Northern Kerala. Pastor M. P. Georgekutty (father) and Annamma (mother) has raised their children to be assets for Indian missions. 
Jacob, after basic college education, trained in Operation Mobilization in Andhra Padesh. Learning about the need of theological education in ministry, he joined Faith Theological Seminary. After obtaining Bachelor of Theology, he was trained in Hebron Bible College (PG), Kumbanad and passed out with Diploma in Christian Ministry and served as missionary in Indian  Pentecostal Church of God (IPC). Later he did Bachelor of Divity in Asian Biblical Seminary later known as Believers Church Biblical Seminary.
He spent his early mission days during and after his theological education in Children and Youth ministry. He then started Comforting Christian Youth Movement of Hospital Ministries India and served as its first National Co-ordinator. He also taught inBible Colleges during this time. Recognising God's specific call, he left to Andhra Pradesh to pioneer church planting ministry.
In 2008 he married Anu, who was then a Staff nurse at Royal Victoria Hospital in Belfast, Northern Ireland. Later that year he joined his wife at Belfast. Towards the end of the year he was transitioned as the pastor of India Christian Assembly in Belfast as the Pastor. 
Later, in 2013 as the India Christian Assembly merged to be the Indian Fellowship (an expression) of UT Belfast Church, started working towards becoming and Elim minister.
Anu now serves in Lagan Valley Hospital in Lisburn as a Staff Nurse and actively involed in ministry alongside Jacob. Abiya, their daughter is a student at Rathmore Grammar School.
Jaison and Jessy Thomas started their life in Belfast as students at Belfast Bible College, pursuing their doctoral studies Queens University, belfast. India Christian Assembly in Belfast requested Pastor Jaison and Jessy to lead the church as their pastor in 2005. They lead the church through a treamendous growth. In 2008 they finished their doctoral studies and moved back to India to lead New India Bible College as Principal. 
Their sons, Abin and Aquil are corrently working and living in Canada.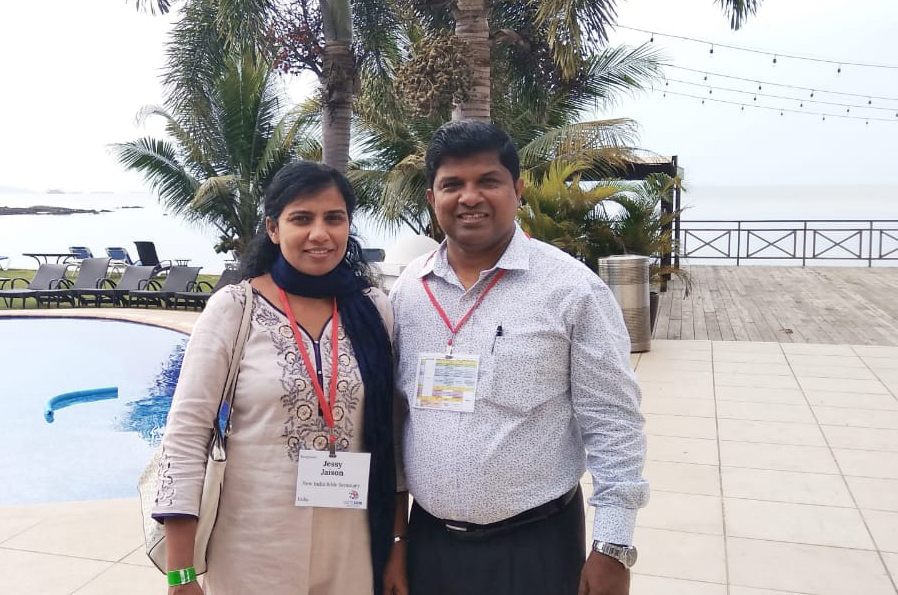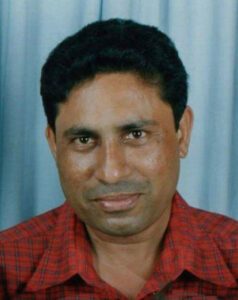 When the church was initially started in 2005, Eva. Babu was recognized to lead the church in spiritual matters. He was a blessed mentor to many of the members in the church at that time. Until Dr. Jaison Thomas tool over the leadership of the church, Eva Babu continued to be th espiritual leader of the church. In July 2008, he was killed in a fatal car accident along with one of his colleagues, on their way back home from work. 
He wife Sunu works as a Staff Nurse in White Abbey Hospital. Their children Finny and Fibin are pursuing their studies.